Empty space, drag to resize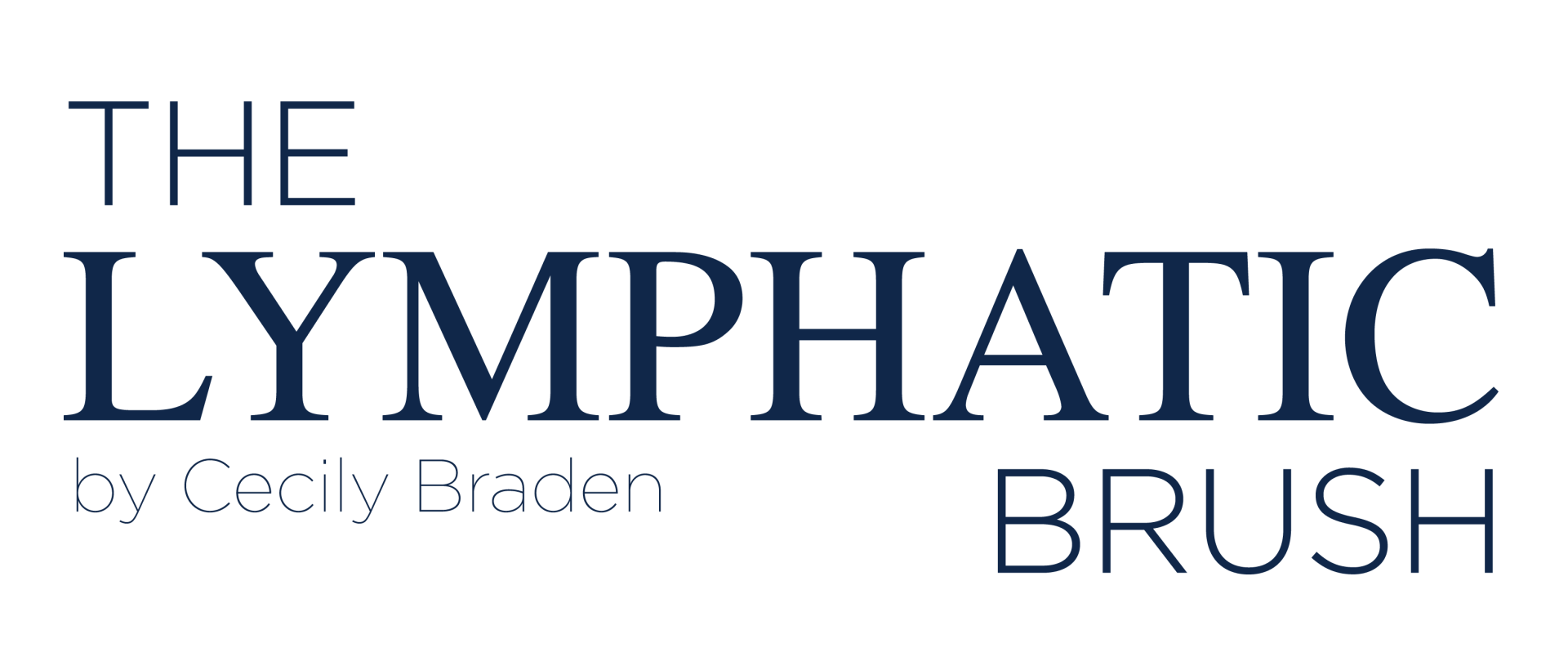 Cecily Braden has revolutionized "bristle" face and body brushes with the introduction of The Lymphatic Brush
The patented design features a unique bristle pattern and density combination that grips the skin in a precise way, targeting the superficial lymph vessels residing just under the skin. When combined with specialized techniques, it mimics the passive contractions of the lymph vessels to manually propel fluids and stimulate lymph flow.
The ergonomic contoured shape ensures proper contact with the surface of the skin and accurate alignment with the lymph nodes and lymphatic pathways.
Although they appear the same, the face and body brush bristles differ slightly to provide appropriate pressure from head to toe. The bristles are soft, but durable. They won't scratch, irritate, or damage sensitive and fragile skin types.
The Lymphatic Brush makes it easy to effectively incorporate lymphatic drainage into your professional treatments and self-care routines.
Empty space, drag to resize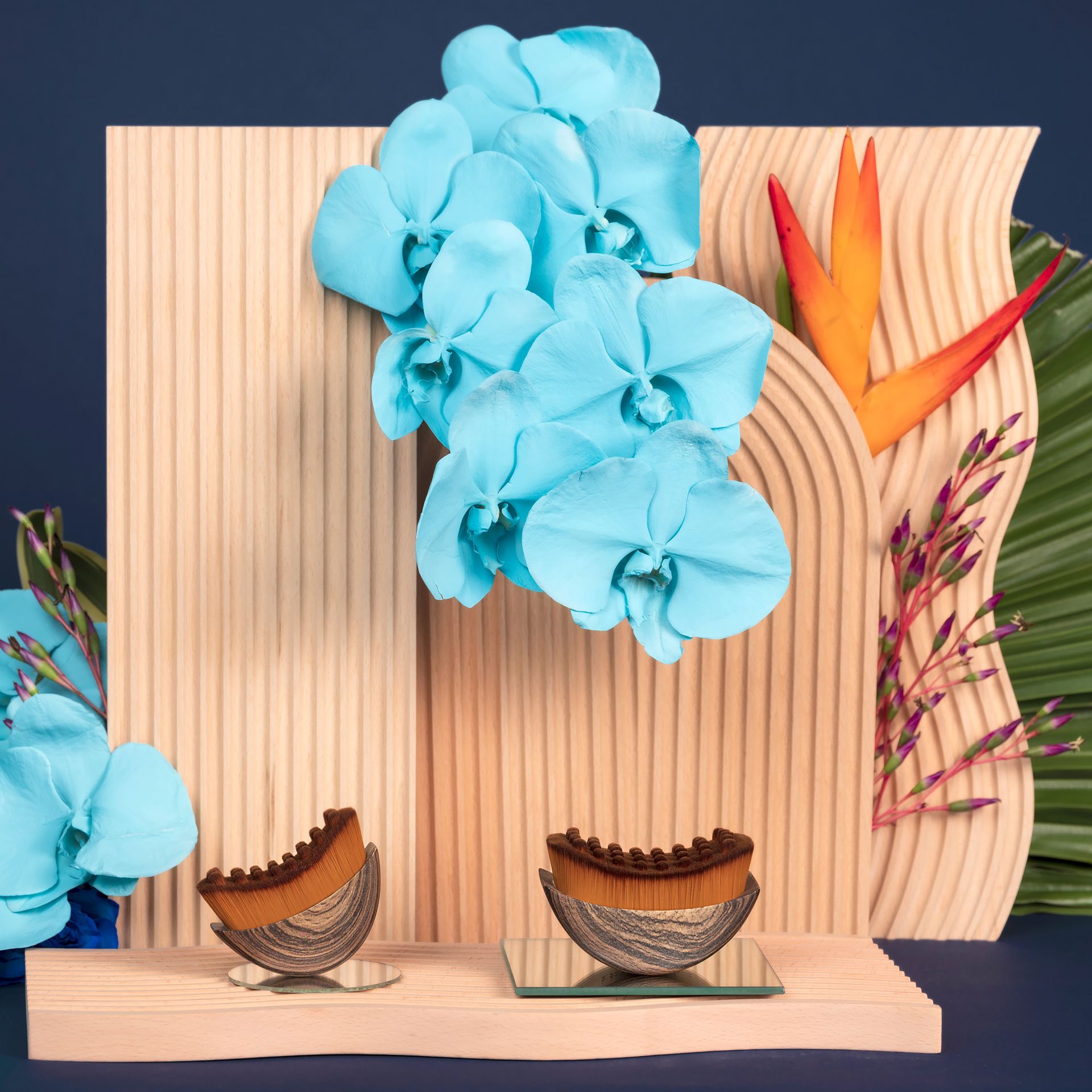 Self-Care Tutorials

The Lymphatic Brush face and body self-care tutorials unlock the mysteries of manually manipulating the lymphatic system with easy-to-follow, step-by-step stress-free routines.Cecily refers to it as the "lazy" way to healthy skin. The more you relax into each routine and allow the stress to drain from you, the better it works.When you relax and calm your mind, it has a trickle down effect that slows your breathing and balances your nervous system. In turn, this will cause your vessel systems to expand, improving the flow of blood and fluids.Forget complicated routines and start simply by clearing the clutter and obstacles that interfere with the systems of the skin and their ability to protect, heal, hydrate, nourish and cleanse.
\Learnworlds\Codeneurons\Pages\ZoneRenderers\CourseCards
The Lymphatic Brush can be incorporated into any facial, massage or body treatment as a stand-alone service or enhancement.Our professional online tutorials focus on easy-to-follow protocols that can be performed by a professional in a treatment room.Lymphatic drainage is a restorative therapy that quiets the sympathetic nervous system, allowing the mind and body to rest and repair. Its analgesic, anti-inflammatory and de-congestive benefits make it relevant for medical, spa and home-care practices
.
Hands-on workshop all about The Lymphatic Brush in depth. Review the background of manual lymphatic drainage (MLD), the design of the brushes, along with Face & Body basic protocols for professional and self-care use.
\Learnworlds\Codeneurons\Pages\ZoneRenderers\CourseCards
ASTECC MLD CE Workshops
Want Increase your knowledge of the
lymphatic system & Manual Lymphatic Drainage:
Learn the Dr. Vodder MLD technique along with full comprehension of the lymphatic system with our educational partner ASTECC | Anne Bramham's The Nature of Wellness.

We provide Basic and Advanced Options for MLD Face and Neck throughout the US, UK and Europe.