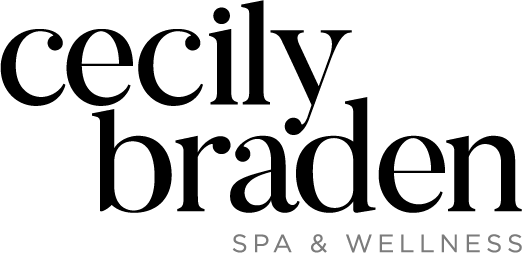 Thai Herbal Poultice Facial Massage
1 Day hands-on workshop
The skill you need to become a real professional.
Available to Licensed Esthetician, Massage Therapists & Acupuncturists
Certification
Students will receive certification, plus 8 CE hours for eligible participants.
The Thai Herbal Poultice Facial Massage is a holistic facial therapy that focuses on the shoulders, neck, face & crown and incorporates 4 massage modalities based on the healing traditions of Thailand.


Learn a variety of specialized techniques using the Thai Facial Herbal Poultice that is specially developed to work with the facial muscle muscles and delicate eye area, along with an Eastern blend of acupressure, lymphatic drainage and our signature Thai Wai Aromatherapy Sculpting Massage.
Renew facial contour; tone, firm and lift sagging skin

Minimize fine lines and soften deep wrinkles

Reduce inflammation, puffiness and dark circles

Diminish blemishes, redness and skin sensitivities

Brighten the complexion, create healthy radiant glow

Stimulate cell activity; production of collagen & elastin

Relieve tension, reduce pain

Regenerate facial tissue; restore vitality

Enhances the skin's ability to "breath"

Feed skin & increase ability to absorb vital nutrients

Purify tissue, free accumulation of waste

Promotes muscle contraction, oxygenates skin

Soothes and vents the channel system

Regulates the free flow of qi and blood

Combat tech neck and muscle tension
Payment programs available. Choose "Location and Date" for installment details.
Course overview
Upcoming Workshops: Price varies on per location
Registration Open...

For details, or to request a specific city please email

[email protected]

with questions.
You will experience an Eastern Facial Massage modalities based on the philosophy of TTM (Traditional Thai Medicine), and practice combining techniques to reach the variety of skincare goals for your clients.

Instruction includes successful and responsible marketing advice with support materials to get you started.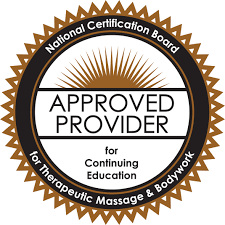 Meet the instructor
Kristin Shaw
Since 1994, Kristin's massage career has taken her from chiropractor offices and gyms to traveling worldwide with touring musicians as well as working in some of the most prestigious hotel spas in NYC.
She later gained invaluable experience as a Corporate Spa Director where she developed spas from the ground up, led the creative direction, and provided training for spa teams. It was in this role where she discovered the importance of and the passion for education. She maintains her private practice, Ayatana Massage, in NYC and NJ.
Meet the instructor
Cecily Braden
Cecily J. Braden, the founder of Cecily Braden Spa & Wellness, has been a recognized leader and innovator in the field of holistic skincare therapy and training for more than 26 years. A licensed esthetician and professional educator, she has spent her career studying, developing and teaching effective global spa therapies, including her popular Gua Sha Facial Fusion and Thai Herbal Poultice Facial Massage therapies.
Long recognized for the effectiveness of her teaching methods and the comprehensiveness of her courses, Cecily was recently named American Spa Magazine's "Educator and Trainer of the Year" and one of Dermascope Magazine's Top 45 Estheticians in the U.S.