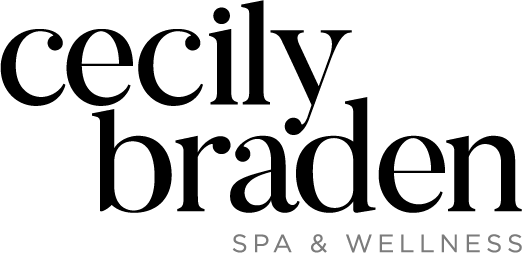 Aypa Raw Ritual
PERUVIAN SELF-CARE FACIAL MASSAGE |
Free access
Aypa Raw: Multi-Func
tional for All Skin Types
We only use earth-to-skin products made with authentic millenary plants from Andean lands. They are 100% connected to the spirit of nature and maintain all their nutritional and healing properties. The Aypa Raw products act together in synergy to purify, balance, strengthen and regenerate the skin.
Mirella Crovetto (Lima, Peru)
Founder & Formulator, Aypa
Inspired by the Andean philosophy of the 4 elements: water, air, earth and fire.
A minimalist approach with multifunctional products for all skin types.
inspired by Andean Philosophy
A quick and fun home skincare routine inspired by the Andean philosophy of the 4 elements.

This authentic facial self-care ritual immediately connects you with the raw nature of the Aypa ingredients and true essence of your skin through a series of high-sensory facial massage techniques.

It is a magical moment where you are transported to a space where you can stop thinking about everything and just focus on yourself.
The
Aypa Raw Ritual
inte
grates a series of facial massage techniques into each step of your skincare routine to help you make the most of each product and increase the overall benefits.
This Aypa Raw Ritual video course is FREE.

However, to get the most out of the ritual, we recommend the complete Aypa Starter Kit, which is available at 15% off with code Aypa15 at checkout.

Step 1: Purify | Water Element+ Raw Face Balm
At Aypa, we keep the values of the wellness philosophy of the ancestral Andean culture alive. Their lifestyle, which is linked to respect and reciprocity with nature, is our constant source of inspiration.
Step 2: Balance | Air Element + Raw Hierba Luisa Hydrosol
When it comes to wellness, the Andeans start from the premise that you are the image and likeness of Mother Earth, with the same 4 elements; Water, Air, Earth and Fire.
Step 3: Strengthen | Earth Element+ Raw Face Mask
Everything that exists in nature is present in you as well. In other words, your body is a human geography ... you are a living nature! You have mountains (muscles), rivers (veins), rocks (bones), ground (skin) and grass (hair).
Step 4:
Stimulate | Fire Element+ Raw Face Oil
When it comes to healing, the Andean people use the powers of the native plants that Mother Earth has given them. The purity of the elements that grow in the earth has endless benefits.
a message from the Founder of Aypa
Mirella Crovetto
"It is true that the earth of my native Peru, with its thousands of endemic plants which possess amazing benefits, is an endless source of inspiration to me to conceive and design natural friendly cosmetics able to delight all skin types. I have recovered ancient Andean wellness recipes and, with a more personal view and experience of health and beauty, I have integrated them into our contemporary world, while staying true to the Andean values. Aypa is the result of this alchemy. With its unique products and spa treatments it magnifies Peruvian local resources to help discover an authentic lifestyle full of naturalness, wellness, sensorial pleasures and relaxation. It's an invitation to travel inside my dreamed Peru, connect with the soul of its earth and get in harmony with nature. This return to the essence is a sublime step to reach the absolute of physical and mental well-being ... a step that I hope you will enjoy!"