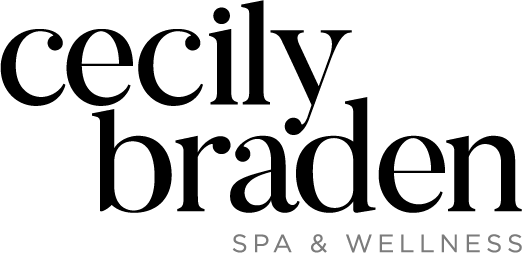 Mystic Inka Ritual
This secret Incan ritual combines sacred native plants and ancient practices to deeply feed the body, energize the soul and provide the perfect escape to a sublime, magical journey of wellness, beauty and body purification.

Throughout the treatment, you and your clients will explore new exotic aromas and textures from powerful Andean superfood-based body products that are applied in a traditional Incan sequence:
Purple Corn exfoliant to purify
Lucuma warming body mask to energize
Sacha Inchi oil to regenerate

Quinoa Cream to

nurture
The Mystic Inka Ritual is a global spa experience that delights all the senses and transports you back in time.
free access
5-weeks free access
On-site Training
On-site training is available by request.
An unforgettable global spa experience.
Start Today! Your 5-week access to Modules 1-8 begin the moment you enroll. The course takes approximately 2-hours to complete. At the end, you can practice along with the final review step-by-step full-length video.
The inspiration for the Mystic Inka Ritual evolved from the culture of the people of the Peruvian Andes, who viewed the world as a whole and understood that the Earth was their source of life and their place to live and to share their lives. The Earth provided them with everything they needed for existence, and in return they nurtured the land and protected it.


Through their rituals of giving back to nature, the Andean people believed they preserved their identity. By taking care of the environment, they created well-being, living in perfect harmony with nature.
A glimpse into the course
Video Instruction & Review

Protocol: Step-by-step PDF Guide
Aypa Starter Kits
Due to requests to add items to the starter kit, we will invoice you separately.
Professional Starter Kit
(1pc each | prof size)


Purple Corn Body Exfoliant
Lucuma Body Mask
Sacha Inchi Body Oil
Quinoa Body Cream
Palo Santo (optional)
Due to requests to add items to the starter kit, we will invoice you separately.
Self-care Retail Starter Kit
(3pc | retail size)
Purple Corn Body

Exfoliant

Quinoa Body Cream
Professional Instruction
Instruction includes pre-recorded video demonstrations + a downloadable PDF Step-by-step protocol and treatment guide

You may opt to send a video for review and personal feedback.
Cultural Connection
Community
Once certified, you're able to join our community of like-minded Massage Therapists & Bodyworkers to continue your learning experience through video sharing, discussion and updates.
As part of our dedication to maintain the Peruvian traditions, Mirella Crovetto shares her voice, experience and wisdom to help you deepen your practice and connection with the use and understanding of Andean healing practices.
Each product purchase support local Peruvian communities and farmers,
AYPA FOUNDER & INSTRUCTOR
Mirella Crovetto
All our CJB Educators have been trained by Mirella Crovetto, Founder Aypa.