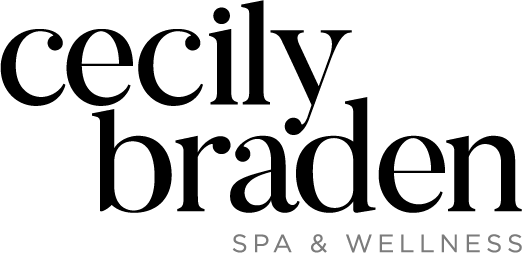 CLIVE WITHAM | ecology in motion
EIM Body Gua Sha | Level 1
FOR ALL PROFESSIONAL Acupuncturists, MASSAGE THERAPISTS, AESTHETICIANS, NATUROPATHS, HOLISTIC HEALTH AND WELLNESS PROFESSIONALS
2-Day Live Workshop
Gua Sha theory, plus practical application of the nature-based principals of Chinese medicine.
Available to Licensed Skin & Body Professionals and Holistic Wellness Enthusiasts
Certification | 16 CE Hours
Students will receive certification, plus 16 CE Hours for eligible participants.
EIM Body Gua Sha: Level 1
is a foundational professional course in Ecology in Motion (EIM) Gua sha. Like all of the EIM courses, it is based on the practical application of nature-based principles and biomedical knowledge of ancient Chinese medicine. It provides a solid foundation for effective Gua sha body treatments and the tools you need to deliver effective treatments
.


In this two-day course you will explore the environmental ideas of ancient Chinese medicine, including how circulation impairments appear and can affect the body and what natural processes occur to resolve it. This is closely combined with the practical application of using Gua sha in a variety of areas from your head to your feet, and the fostering of a sound understanding of how to safely and securely treat your clients, while maximizing the effectiveness of the treatments.
Ecology in Motion Gua
sha is not a technique, system or a method, it is a systematic multi-layered analysis of the natural world in terms of the body, involving the practical application of the natural principles of ancient Chinese medicine within Gua sha. It uses eco-systems of river watersheds, streams, valleys, forests and caverns to help us understand blood vessels, fascia, connective tissue, muscles and acupoints, and will transform how you think about the body and Gua sha.
This course is designed to provide you the foundational knowledge and techniques to be a confident, competent practitioner of
Body Gua Sha
within the context of nature based Chinese medicine. You will leave with the basic tools of a Gua sha body treatment so that you can approach health and wellness sessions with a sureness of understanding the whole process.

Pre-course reading: Holographic Gua Sha & Self-Healing with Chinese Medicine
Apply principles of natural science to the body

Learn the mechanisms behind Gua Sha

Explore the circulation ecosystems and how they can be used with Gua Sha

Explore ways to explain EIM Gua Sha treatment to clients

Study how to integrate ideas and best

practices for the most effective treatment results

Learn how to adapt treatments to different people and situations

Follow the fascia and muscle forest connections

Use strategies to treat clients where they need it

Practice key EIM Gua Sha

unique

tool techniques
Payment programs available. Choose "Location and Date" for installment details.
UPCOMING WORKSHOPS
Price varies per lo
cation
All registration prices are in US doll
ars
Registration now open...
EARLY BIRD SPECIALS AVAILABLE!
April 18-19, 2023 | New York, NY
April 29-30, 2023 | Denver, CO
May 9-10, 2023 | San Francisco, CA

*For details, or to be added to a w
aitlist, ema
il training@cecilybraden.com.
EIM Body Gua sha Level 1 is a 2-day course that will introduce you to the stunning nature-based ideas of ancient Chinese medicine and teach you how to apply the principles of the natural world
to the body through effective Gua sha treatments. Leaving you with a new approach to the body and your treatments.

Skills you will learn include applying natural concepts directly to how you treat; neck, shoulders, back, chest, arms, hands, legs and feet; knowing the strengths and weaknesses of different ways of treating; adjusting what you do to the different ecosystems of the body; and giving safe and effective treatments within a comprehensive plan of action.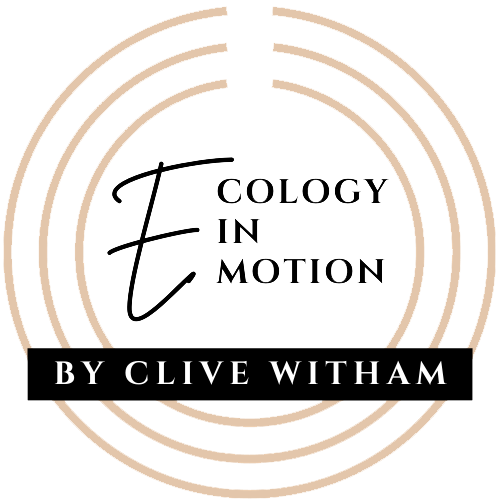 Day 1: Theory + Hands-on practice | Upper Body
Explore the key ideas and concepts of nature-based medicine as refers to Body Gua sha (they differ from Facial Gua sha) and a complete overview of how Gua sha works within the world of health and wellness. Learn how to apply these core ideas to practical treatments on the body with hands-on practice on the upper body, along with common conditions and ailments.
Day 2: Theory + Hands-on practice | Lower Body
Expand on Day 1 with treating the lower body and certain holographic regions with hands-on practice, along with a detailed look at common conditions and ailments. The focus is on ensuring you are comfortable treating with a full understanding of the foundations of Body Gua sha and can apply this to any health and wellness treatment. De
velop your Body Gua sha treatment using knowledge of anatomy, movement and the body circulation system.

IS THIS COURSE RECOGNIZED?
Ecology in Motion Gua sha courses are recognized by the International Institute of Complementary Therapists (IICT) for membership and insurance. The EIM courses are also recognized in the USA by the National Certification Board for Therapeutic Massage and Bodywork (NCBTMB). The Face in Bloom course is eligible for 16 CE hours.

We are also an approved education provider for the Florida Board of Massage Therapy, Georgia Board of Massage Therapy, South Carolina Massage/Bodywork Panel, Tennessee Board of Massage Licensure and Massage Therapists' and Wholistic Practitioners' Association of the Maritimes.

The course is also applicable for many CEU/CPD/PDA Certification programs in the UK and other countries. If you have any specific query about recognition, contact me for clarification.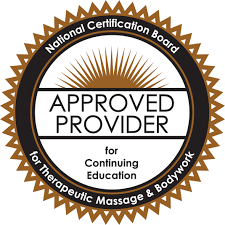 Clive Witham
Best-selling author and creator of Ecology in Motion Gua sha, Clive Witham has spent 20 years treating with and writing about Gua sha for health and beauty. As well as being a licensed acupuncturist and qualified health promotion specialist, he is Director of the Komorebi Institute and the Gua sha Center in Barcelona, Spain.

He has written four books on Gua sha and Facial Gua sha published in five languages and constantly tries to refine and adapt how we use Gua sha based on ancient knowledge, natural science and best practice.
Komorebi Institute

The Komorebi Institute is dedicated to training the next generation of Gua sha practitioners. It is focused on developing the knowledge and practical skills from the world of nature-based Chinese medicine and to apply these to foster effective facial and body Gua sha treatments.

The institute exclusively researches, trains and provides a knowledge base for Gua sha and Facial Gua sha, and is also at the forefront of promoting Gua sha as an effective low-cost, community-based therapy in the majority world, and especially in countries where healthcare facilities are limited.